Best Fitness Center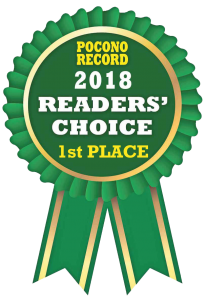 Best Weight Loss Center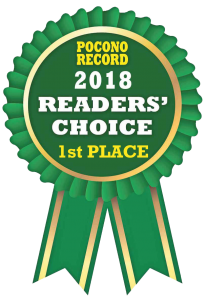 Personal Training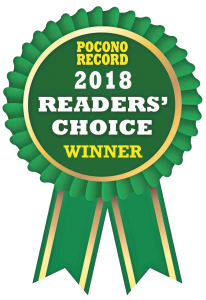 TRANSFORM YOURSELF
Our innovative classes are designed for every fitness style. Whether you take a class by a certified Mad Dogg spin instructor, introduce yourself to a unique and exclusive modality of yoga and stretch only we offer, go back in time to the days of Step, test your cardiovascular endurance with Cardio Strength, or swing into the signature SilverSneakers brand lead by the best in the senior fitness industry, you are definitely sure to get inspired and add purpose to your transformation.
FEATURED TRANSFORMATION
BEFORE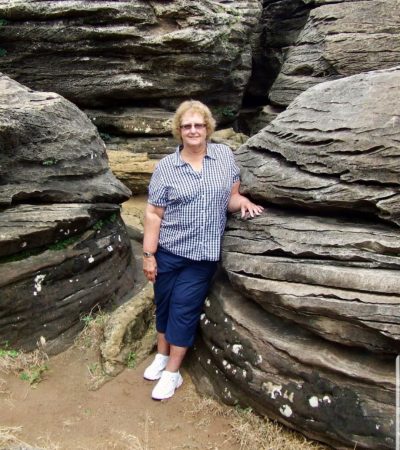 AFTER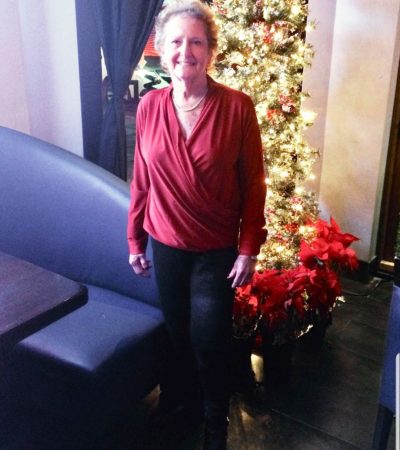 PHOTO
GALLERY
At vero eos et accusamus et iusto odio dignissimos ducimus qui blanditiis praesentium voluptatum deleniti atque corrupti quos dolores…
Are you ready for results?